Performing Arts Organization-PAO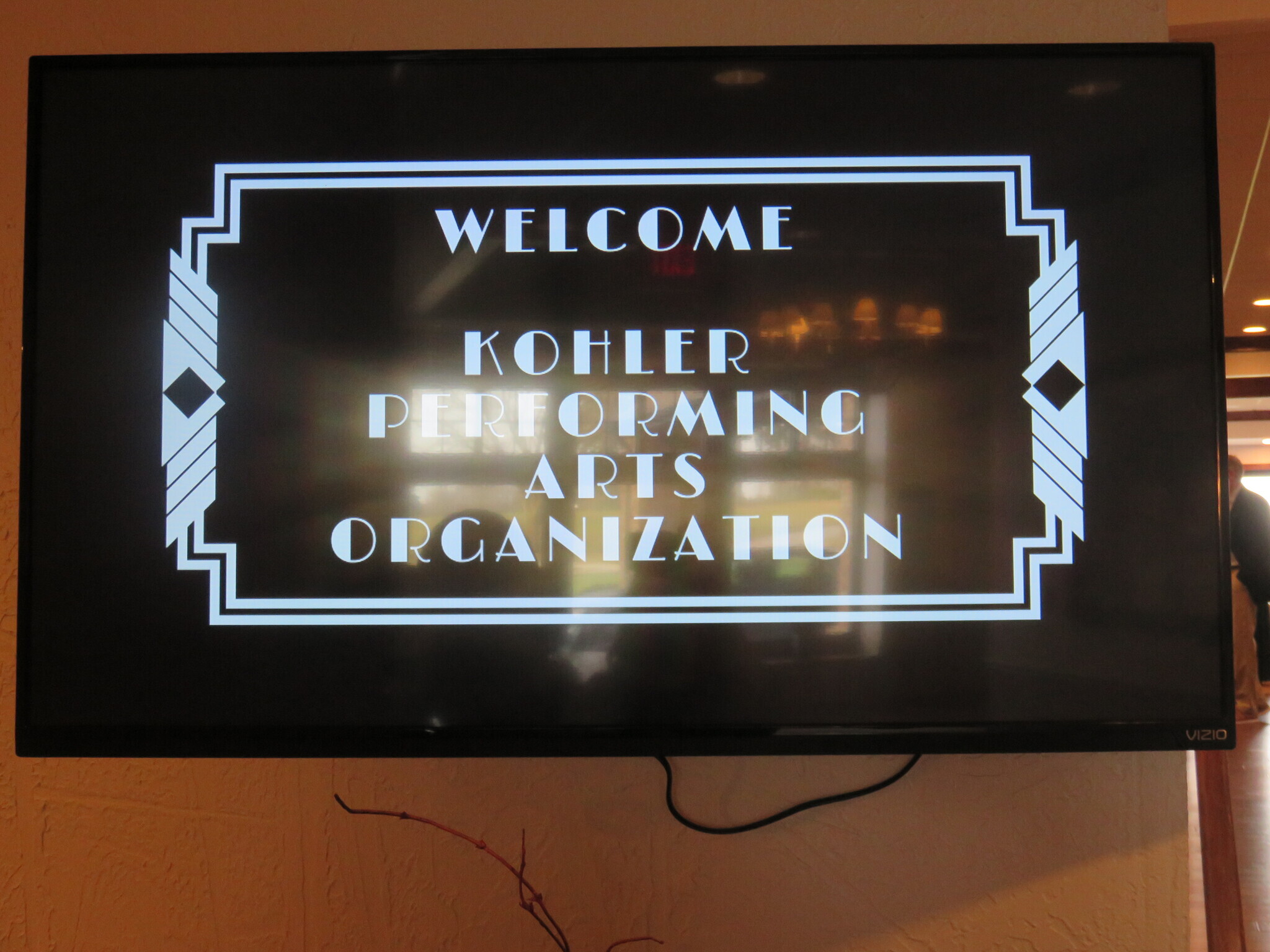 About Us
The purpose of the Kohler PAO is to create a working relationship with the school and community in order to promote and support the music program. The organization's main event is an annual auction. 100% of the proceeds from this benefit event are returned to the students in the form of either middle school music camp scholarships or financial support toward the high school performance tours. The event is a social highlight for the community of Kohler and generates tremendous interest in the performing arts. Since 1998, Kohler PAO has raised over $650,000 for the performing arts students of Kohler.
2022-23 Executive Board
Tagen Vaughn, President
open, Vice-President
Elisa Bonack, Secretary
Sarah Gartman, Treasurer
Eva Stokes, Choir Director
Richard Tengowski, Band Director
PAO Middle School Scholarships Recipients
2022: none
2021: Catherine Barrock, Avery Harms, Chayton Haubert, Cheveyo Haubert, Ella Karamalegos, Gayathri Kotti, Daniel Walter
2020: No music camps due to Covid-19
2019: Rachel Fihn & Maddie Magle
2018: Ava Childs & Stella Strickland
2017: Jaclyn Patterson, Nicole Roatch & Katelyn Roblee
2016: Samuel da Silva, Jia Phillips, Gregory Tengowski, Tanner Thyes, Catherine Zhang
2015: Sierra Fish, Lily Montes, Julia Ruelle, Kelsey Sbrocco & Brooke Warren
Current Events: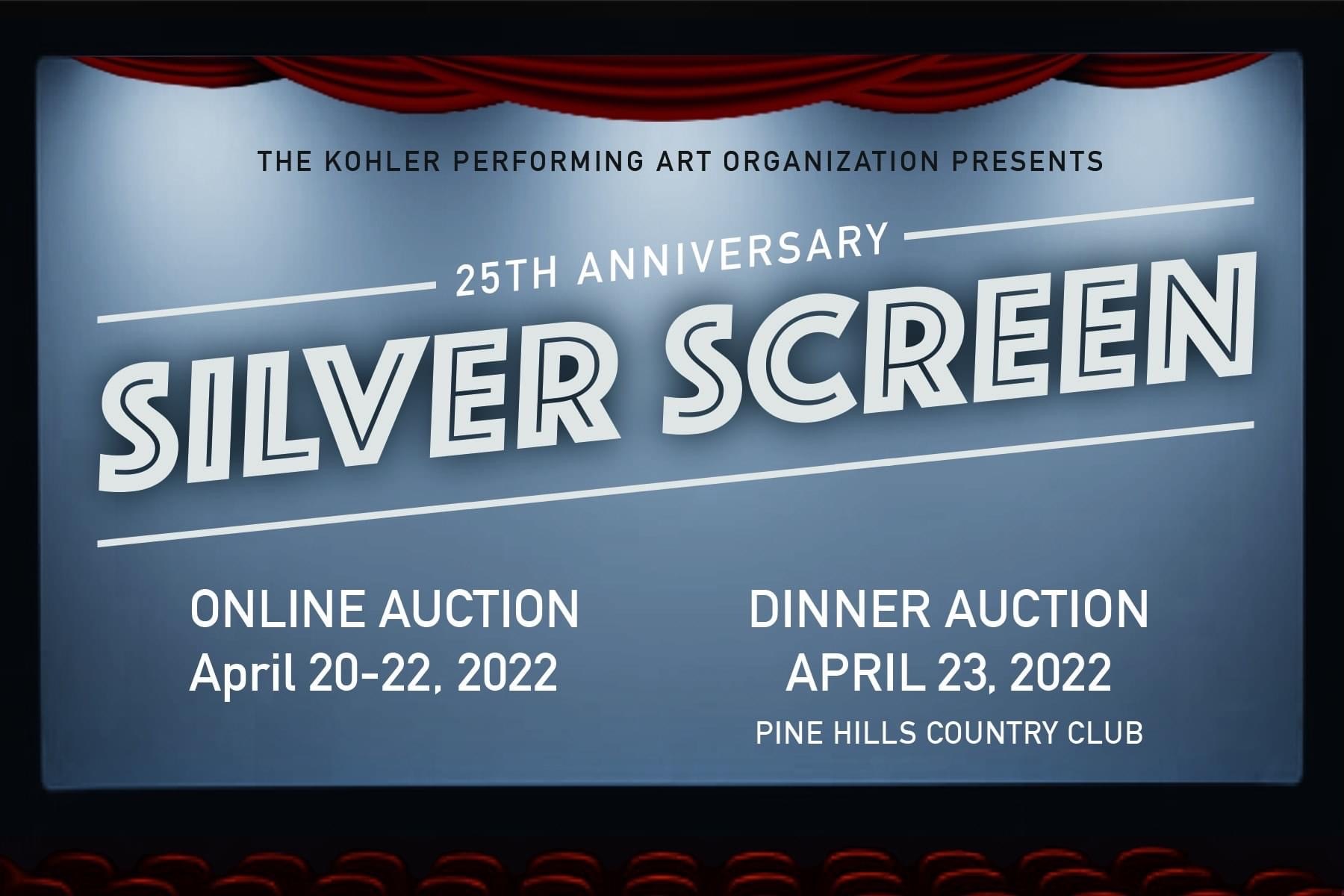 Go to the Community PAO Page!
Thank You PAO Donors
PAO Annual Meeting:
Mon. February 6, 2023 @7pm
PAO Leadership Responsibilities:
PAO

Governance: