Music Education at Kohler
The Kohler Public School music department provides opportunities for students to study and perform music of the highest quality. Beginning in first grade and continuing through high school, students are taught to become independent performers.
The music department has created a comprehensive and sequential curriculum, surpassing state and national standards in music. Students in grades 7 and 8 must take at least one music course: band, chorus and/or general music. Chorus and band are full-year courses; general music is a semester course. Students in grade 9-12 must complete a graduation requirement of .5 credits of either Fine Arts or Applied Arts.
Link to Music Teacher Home Pages
Ms. Stokes (Choir) Mrs. Kukla (General Music) Mr. Tengowski (Band)
Calendar of Events
Upcoming Performances & Events
May 31 HS Band - Memorial Day@Woodland Cemetery
June 2 HS Band & Choir-Scroll Night
Parents Role:
Current Events:
5th Gr Band Registration Letter/Links
"Lease to Learn" Program Brochure
White House of Music Instrument Rental Program "Lease to Learn"
Beginning Band August Instruction Schedule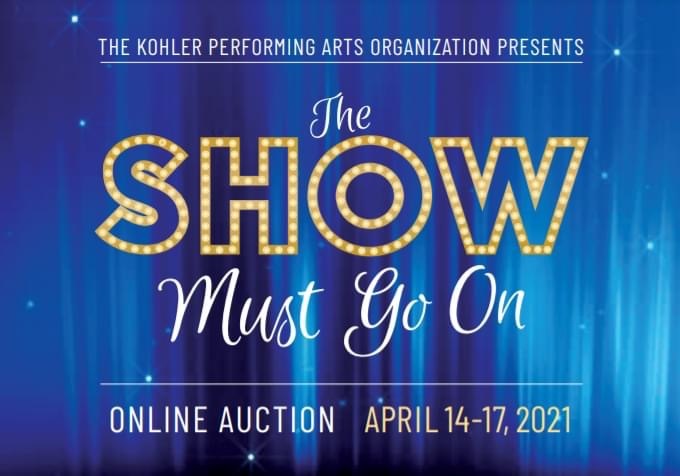 Up Next: 2022 NYC High School Music Trip
Info to be released following the PAO Auction.
Have you signed up for Amazon Smile? See sidebar.