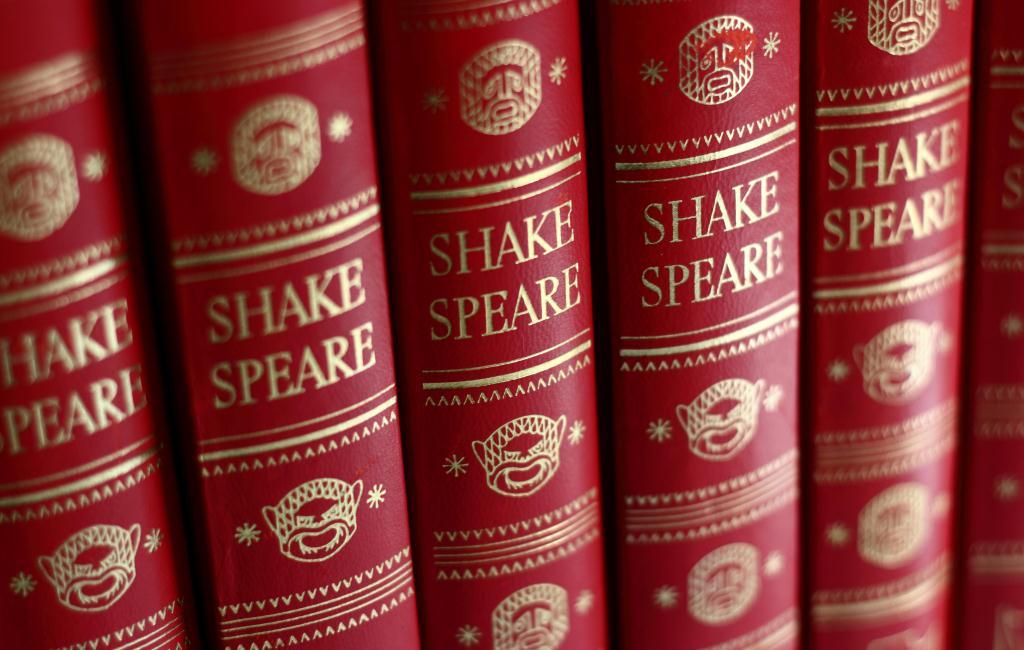 Library Media Center
Welcome to the Kohler School Library Media Center
The Kohler School Library works in conjunction with the Kohler Public Library. This unique opportunity provides our district access to millions of books, audio books, magazines, eBooks, videos, music, databases and technologies. It is our goal to promote literacy, research and inquiry, integrate technology across the curriculum and provide technology and literacy for staff development.
The mission of the LMC:
Our mission includes encouraging life-long learning and literacy for all students. We provide students with 21st-century skills and instruction in information literacy. We serve as a resource and provide materials to support curriculum. The focus is on the interests of students and staff with new technology and up-to-date library resources.

Lexile to AR Conversion Chart


Check-Out Procedures


Copyright and Fair Use Guidelines for School Projects
Scholastic Book Fair in Kohler Library
Thanks for your support!