A Message from the Principal
Welcome to Kohler High School - home of the Blue Bombers.
Our learning community is one of the most successful in the nation due to our dedicated staff, working in partnership with the entire village of Kohler. Kohler High has a strong tradition of preparing students for college and life beyond our school through our arts, academics, and extracurricular activities. The end result is a school experience marked by considerable academic and personal growth due to our focus on the individual and building connections that spans generations. Come and enjoy our sense of BOMBER pride that lasts a lifetime!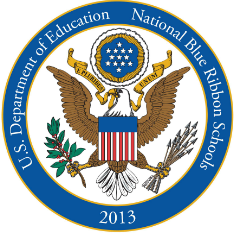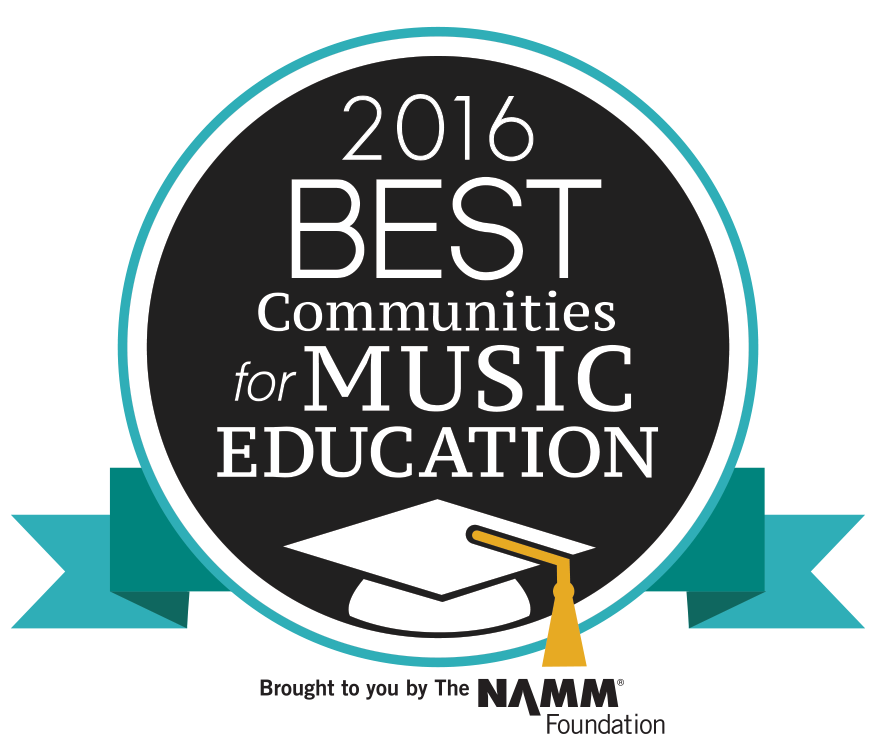 (GB Rescheduled from 1/16) GB Vs MISHICOT-JV-5:50/V-7:30pm

Jan 23

Kohler Athletics

BB @ Brillion-JV2-5:50

Jan 23

Brillion Middle School, 315 S Main St, Brillion, WI 54110, USA

Kohler Athletics

GB @ Random Lake-JV-5:50/V-7:30pm

Jan 24

Kohler Athletics

MS-BB Vs OZAUKEE-4pm/5pm

Jan 24

Kohler Athletics

Softball Open Gym-6:30-8pm @ Falls

Jan 25

Kohler Athletics

BB Vs RANDOM LAKE-JV/JV2-5:50/V-7:30

Jan 26

Kohler Athletics

MS-BB @ Howards Grove-4pm/5pm

Jan 26

Kohler Athletics

GB Vs ELKHART LAKE-JV-5:50/V-7:30pm (Sr.Night)

Jan 27

Kohler Athletics